Breaking into baby #8 I was pretty sure I needed a break on the business front, so this was the year I decided I wouldn't be taking weddings. . . and of course this year it seems that everyone is getting married! I wish I could have taken each one of you who has asked ~ I know each would have been and will be a wonderful, special occasion that would have been awesome to be a part of. Thanks for asking - that is an honor.
Last minute, pretty much month prior to, I decided to say yes to shooting my cousin's wedding in June. I was so excited when she explained the venue they would be getting married at - sounded so beautiful and so them! Summer weddings in south Texas are usually pretty warm, to say the least. . . but this summer has been pretty mild and the day was absolutely beautiful in every possible way. So happy for them!
I hope you enjoy viewing all the little details and these beautiful, special people. I typically split weddings into several posts but I got on a roll here and I think it's fun seeing the whole wedding day at a glimpse like this. As you can see, I was having a hard time narrowing it down to a few. . . and there so many more I wish I had time to post ~ but I think these sum it up nicely.
Mark and Laura, God bless you both and thanks for asking me to be apart of your wedding day!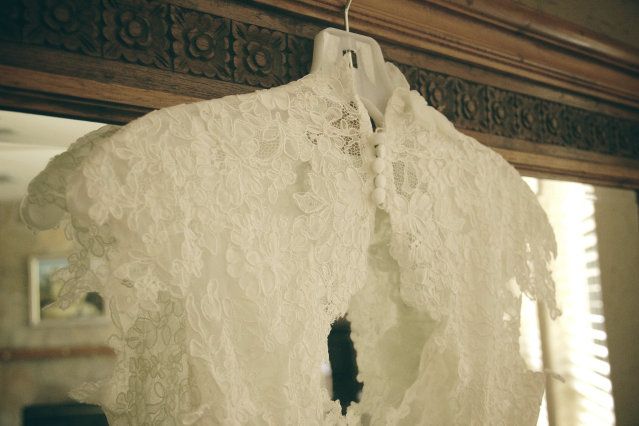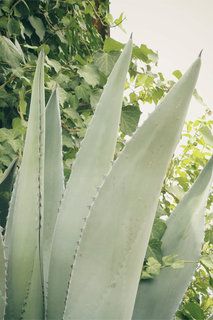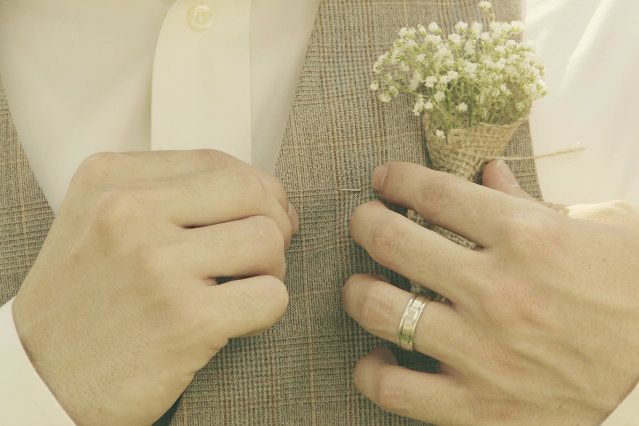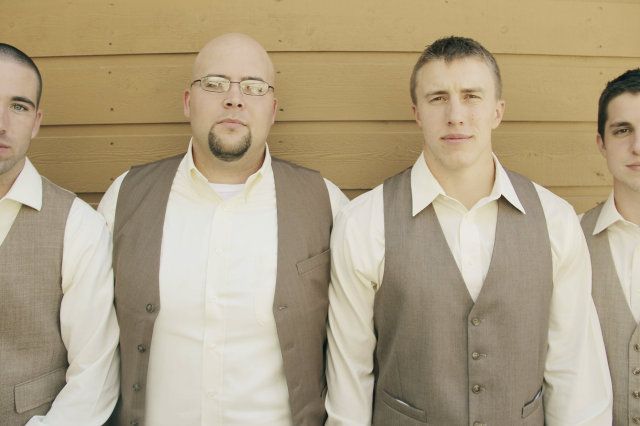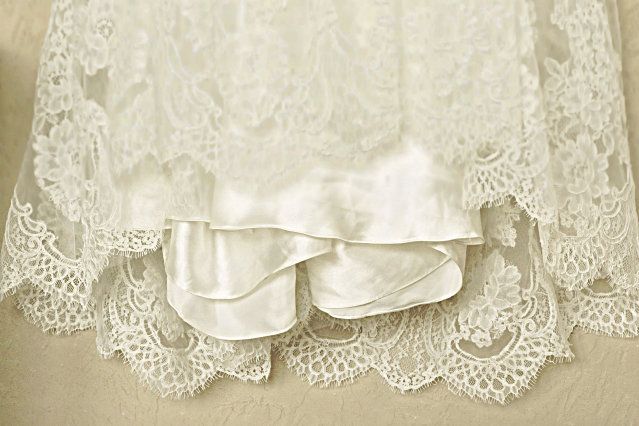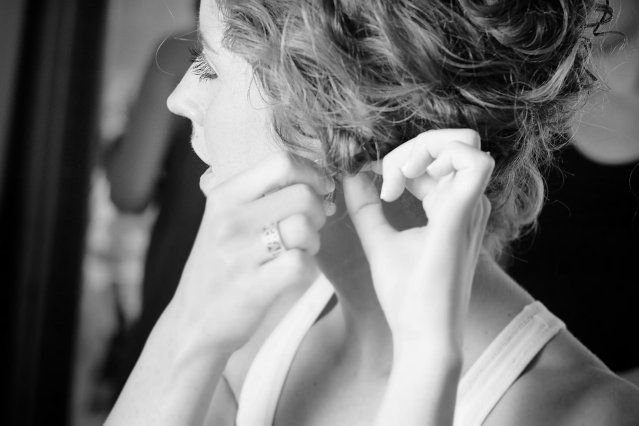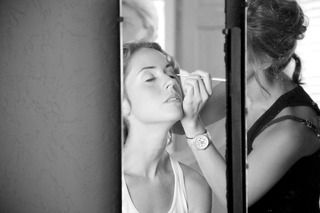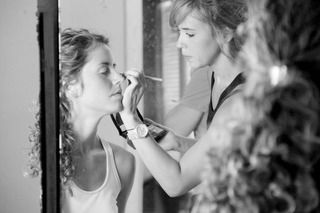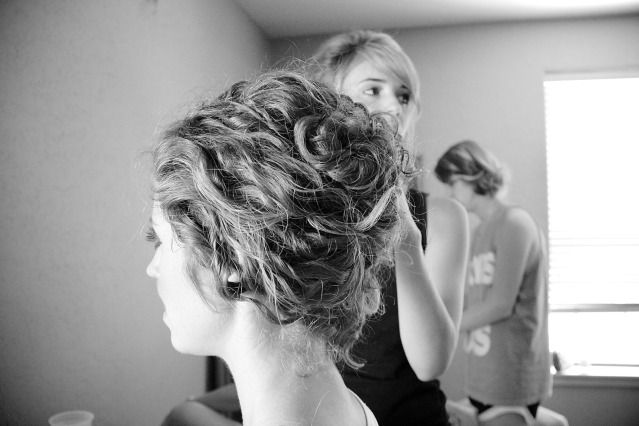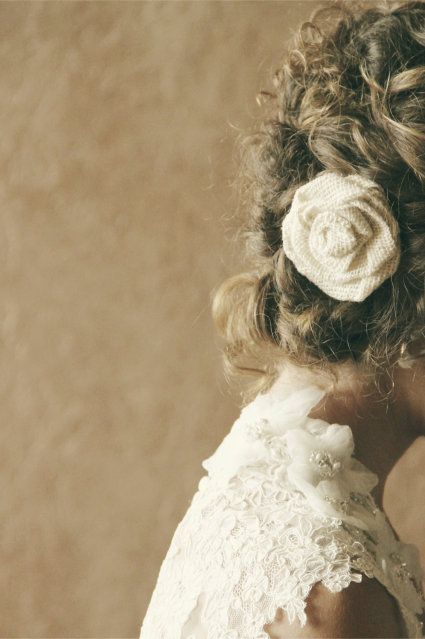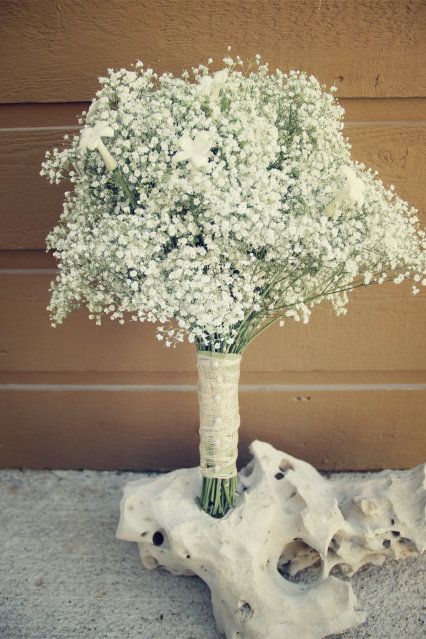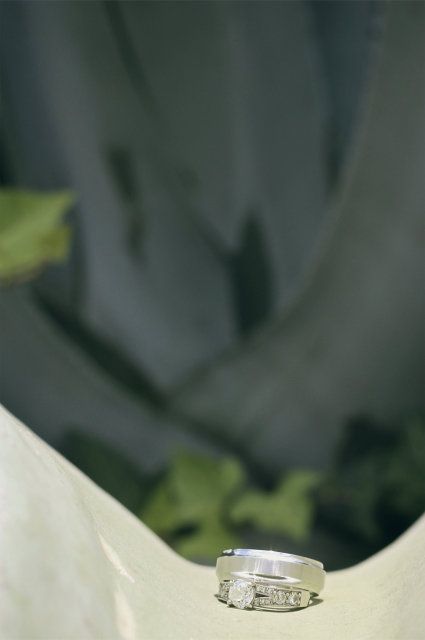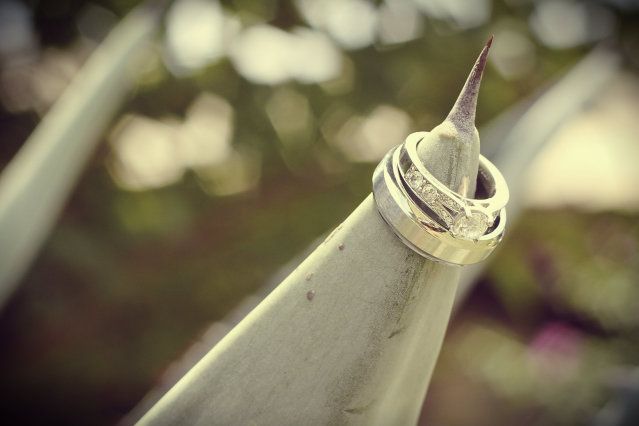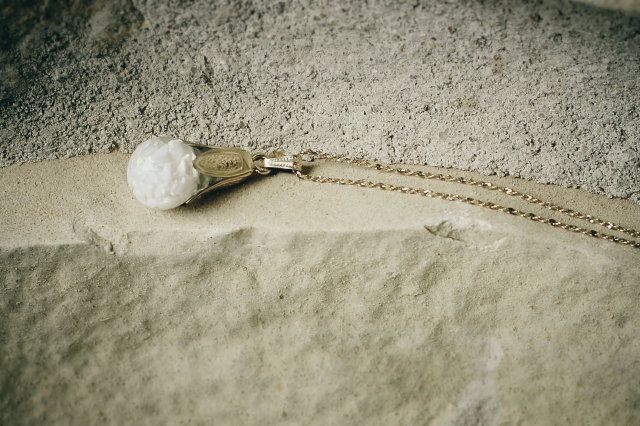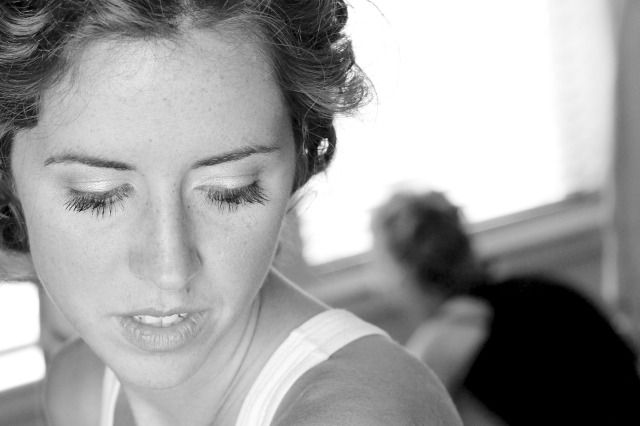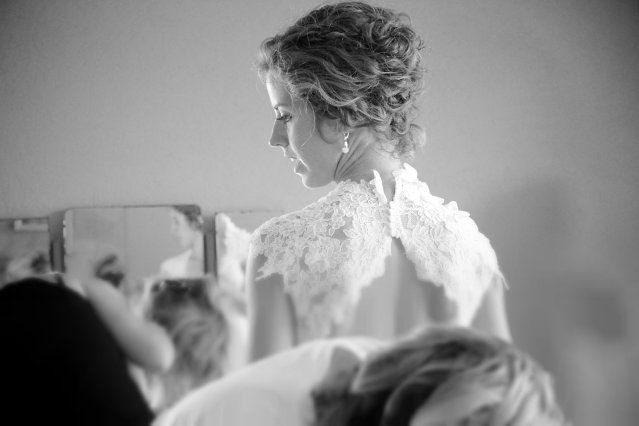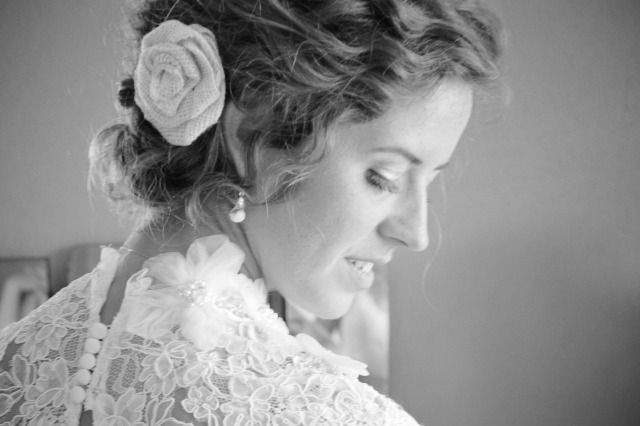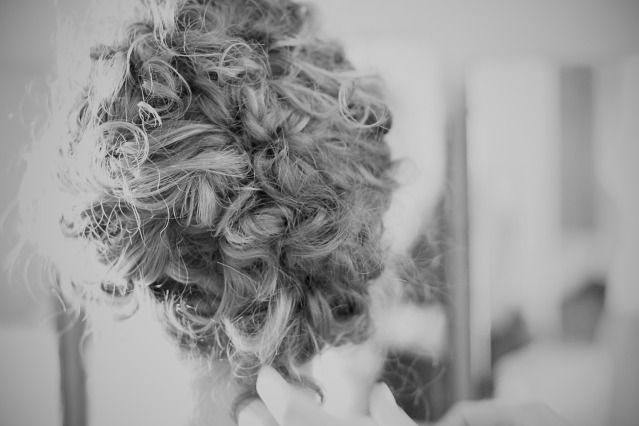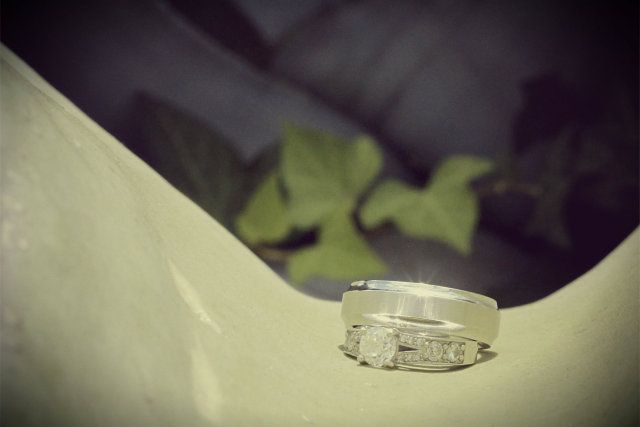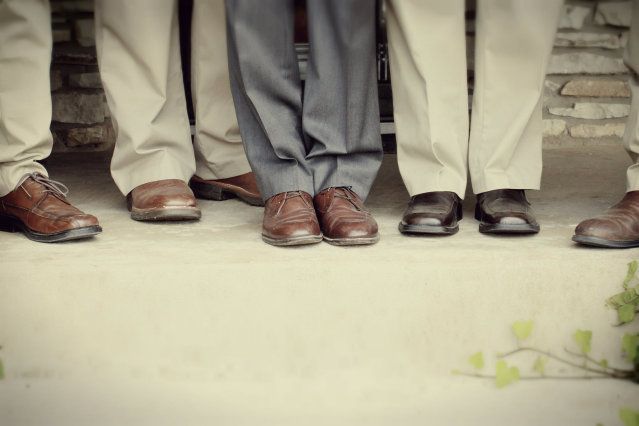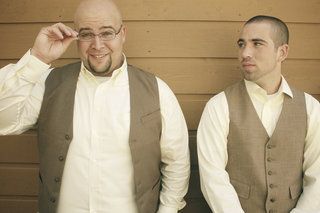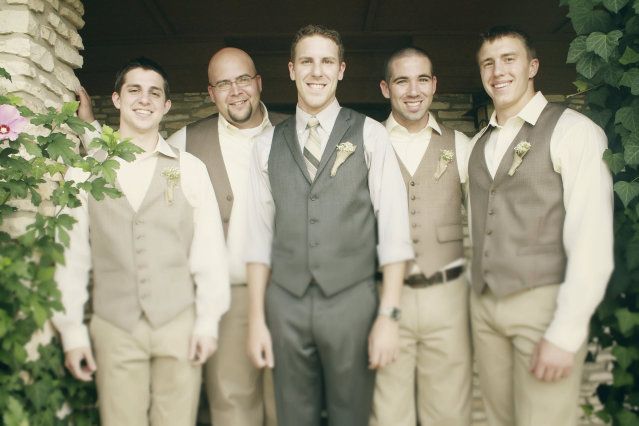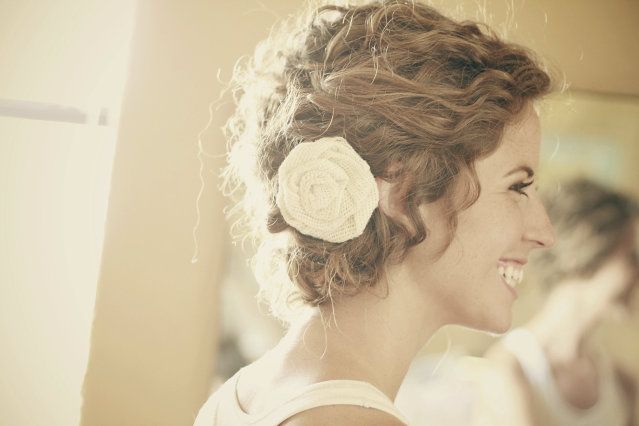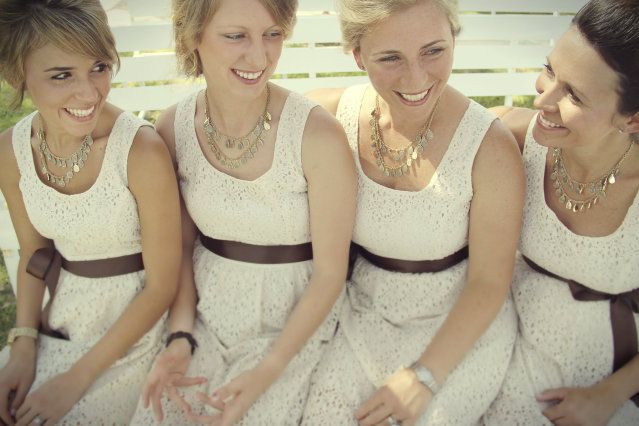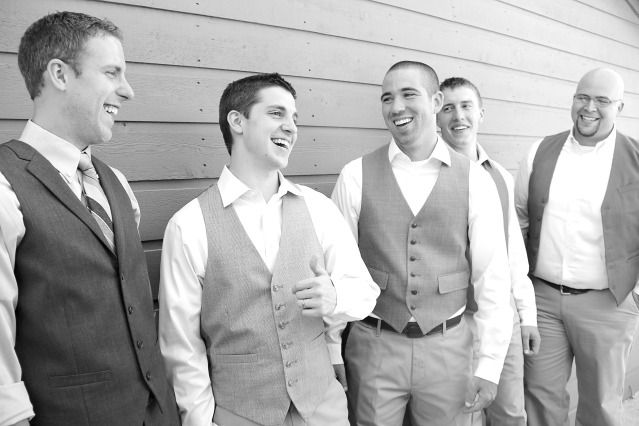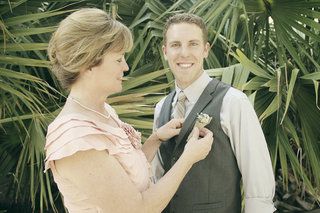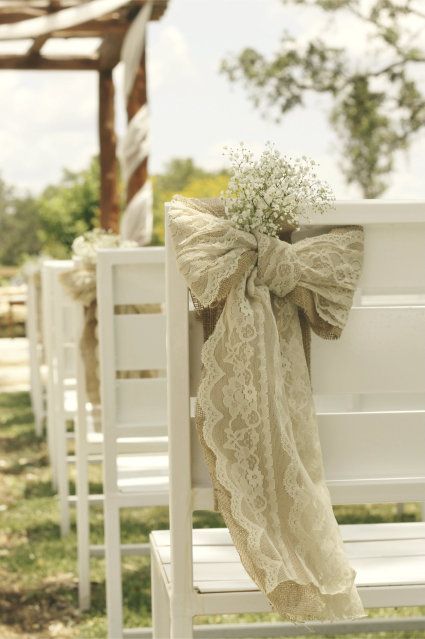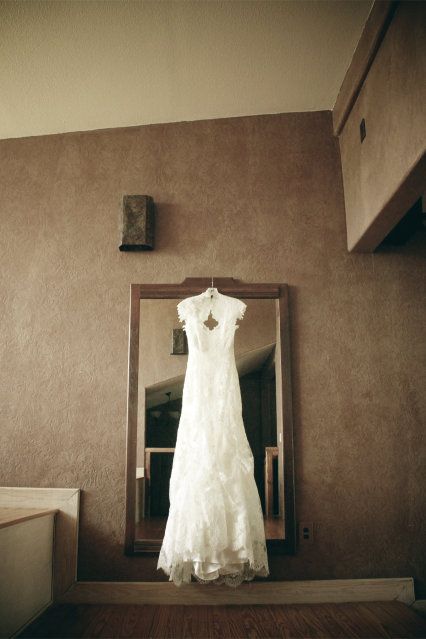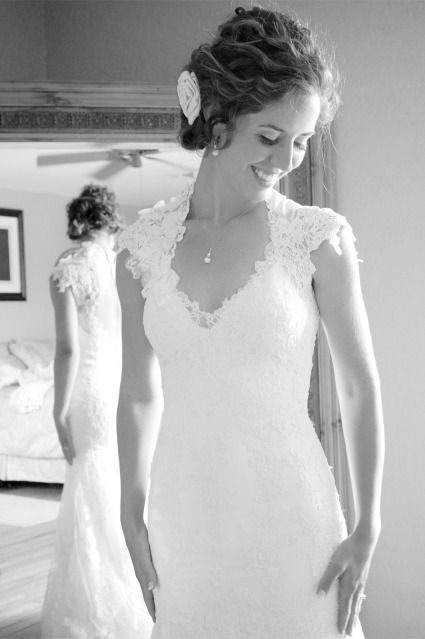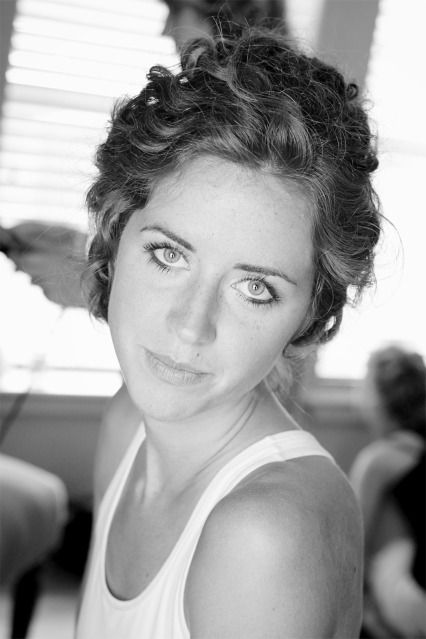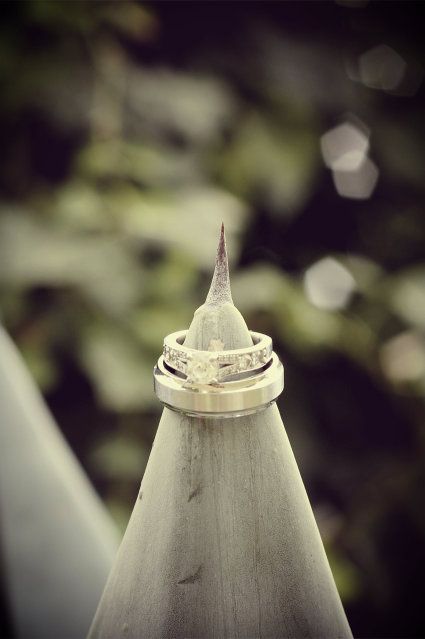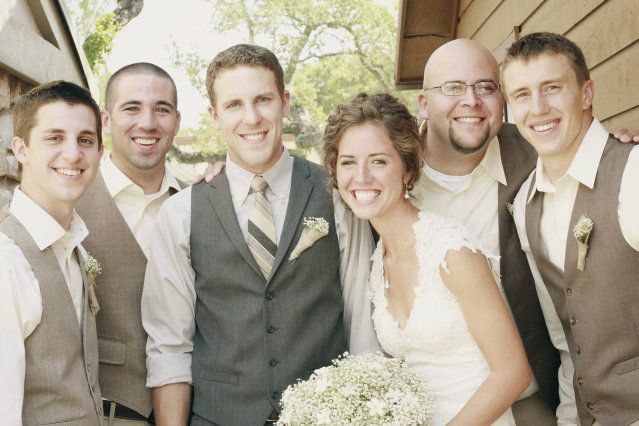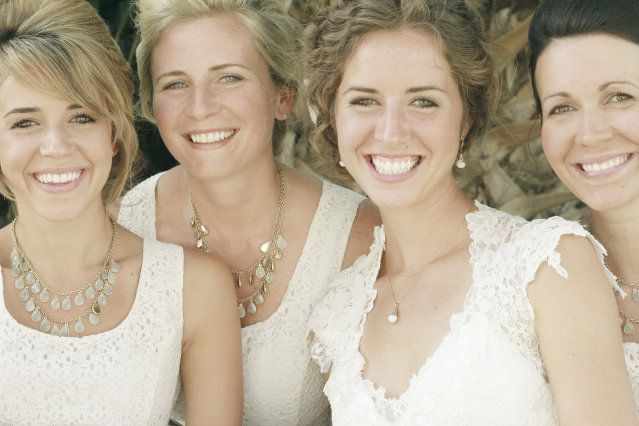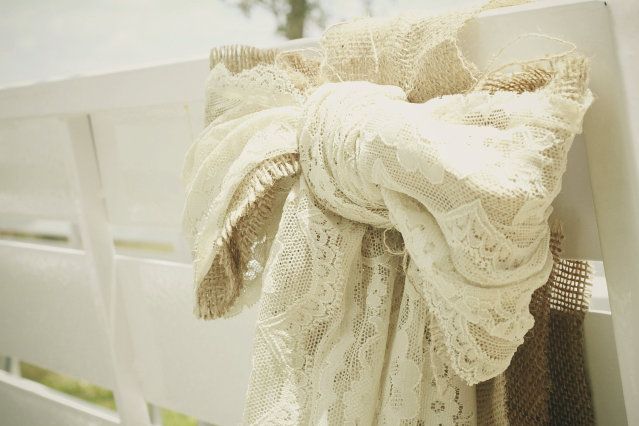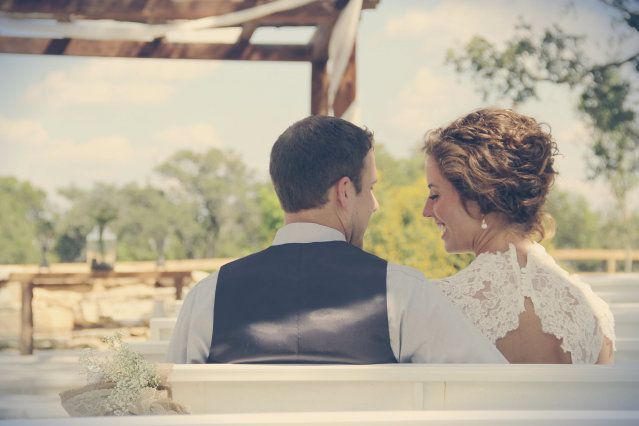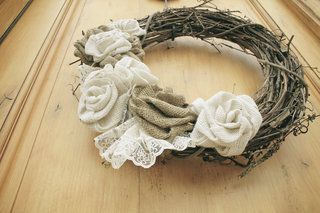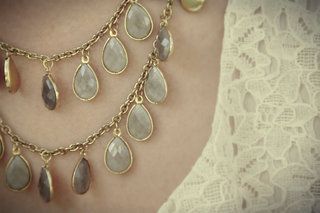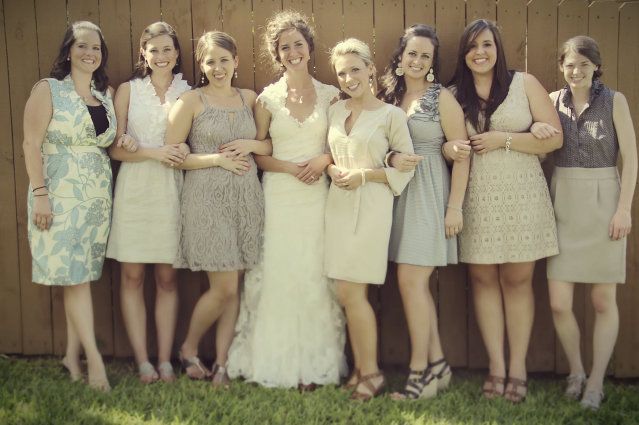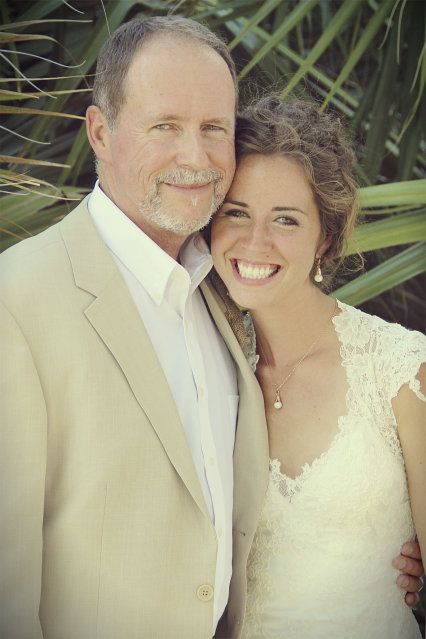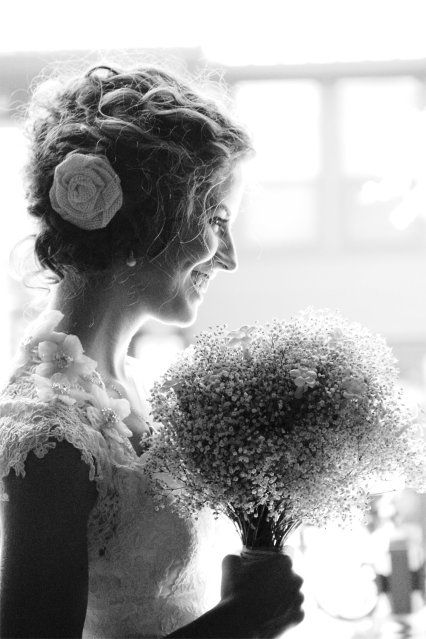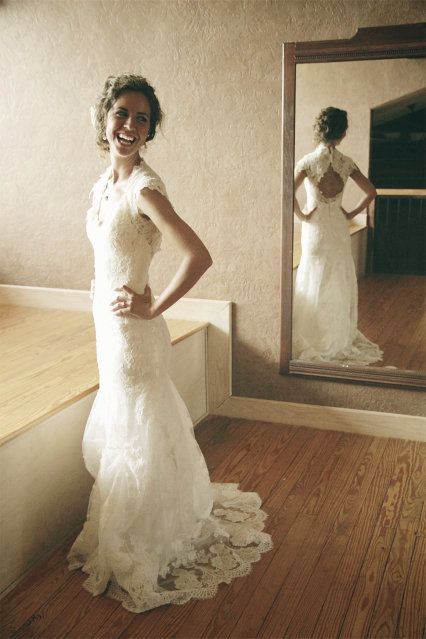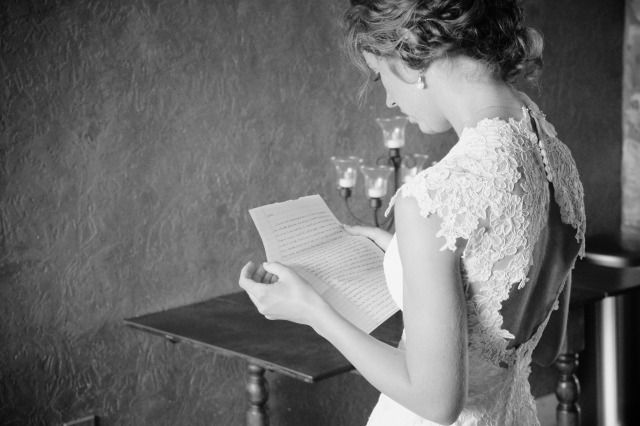 Sisters~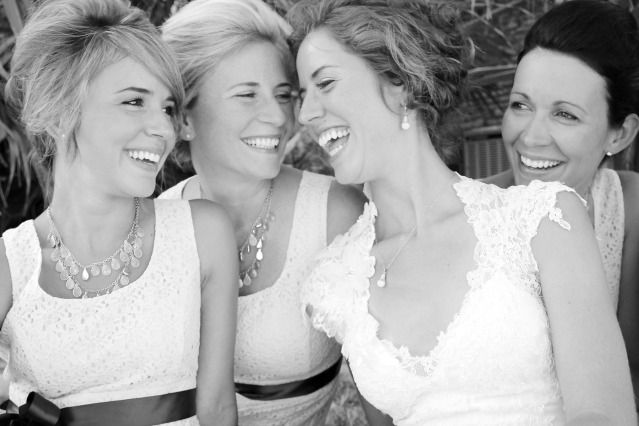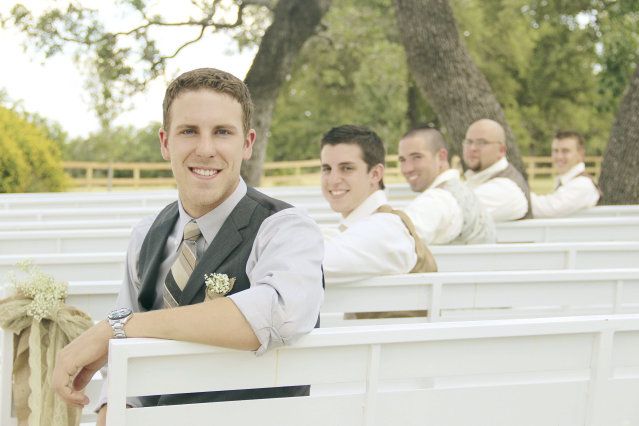 ~ First look. . .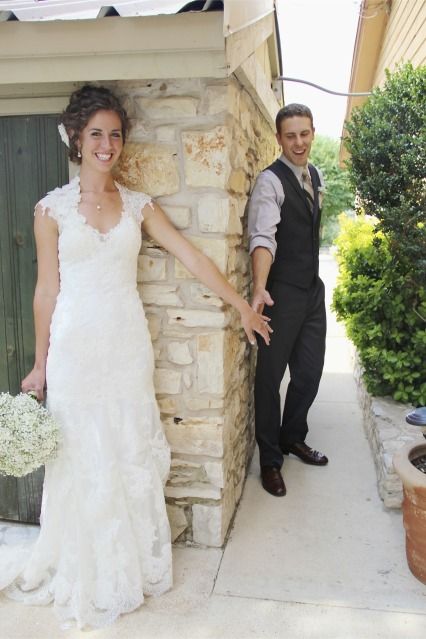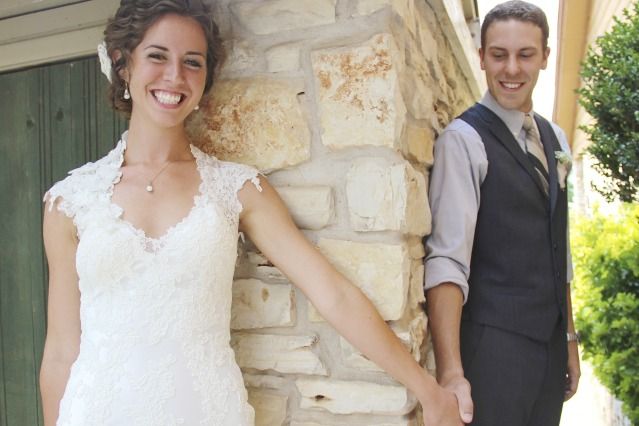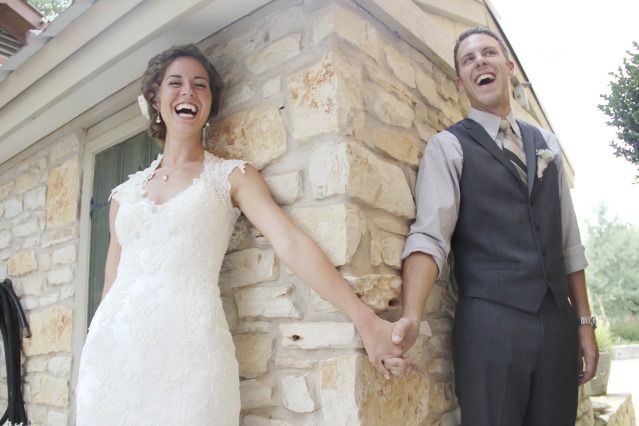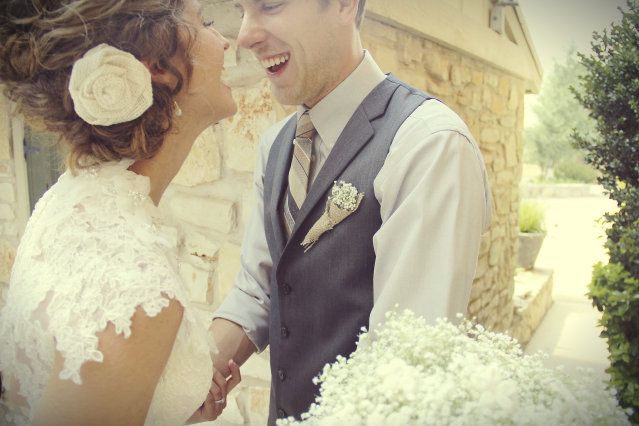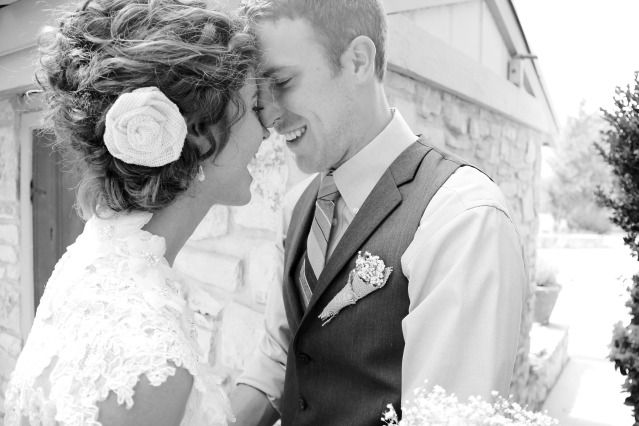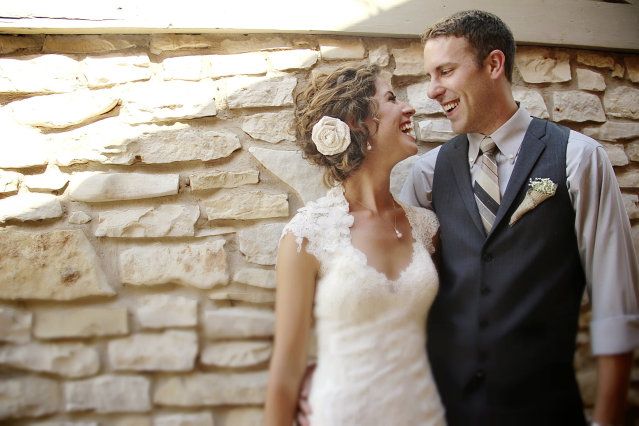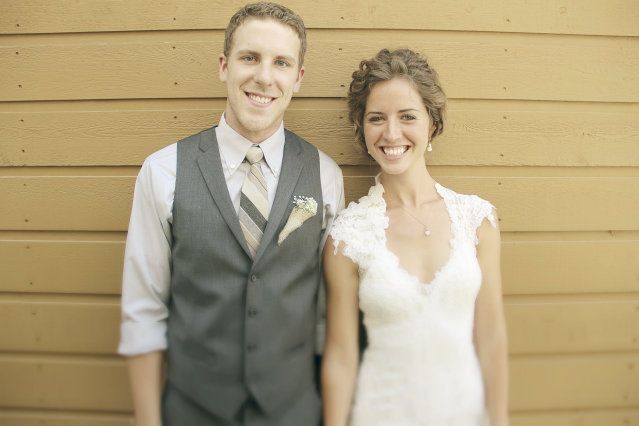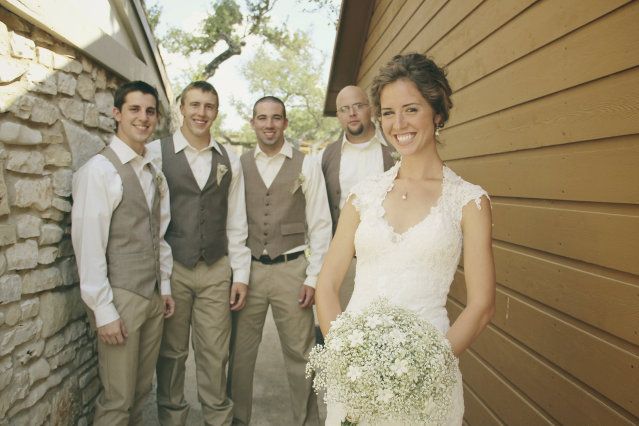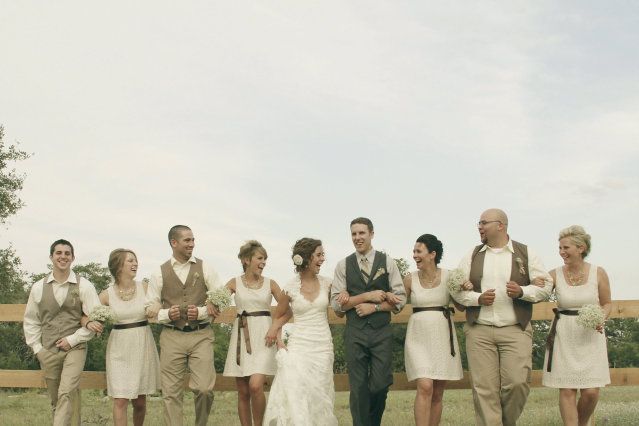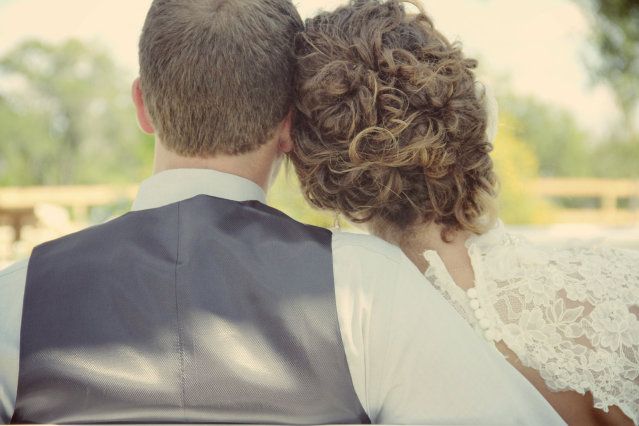 Such a great bridal party!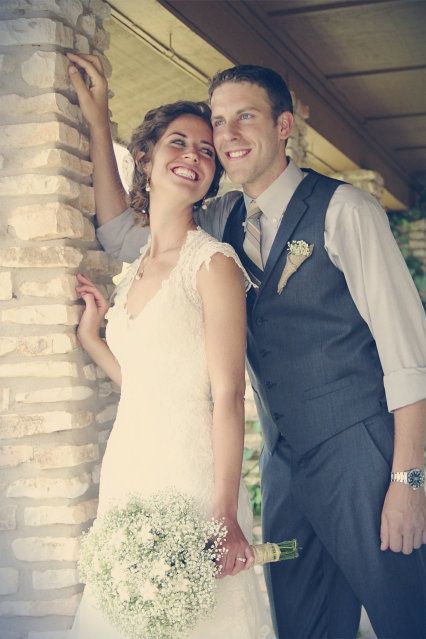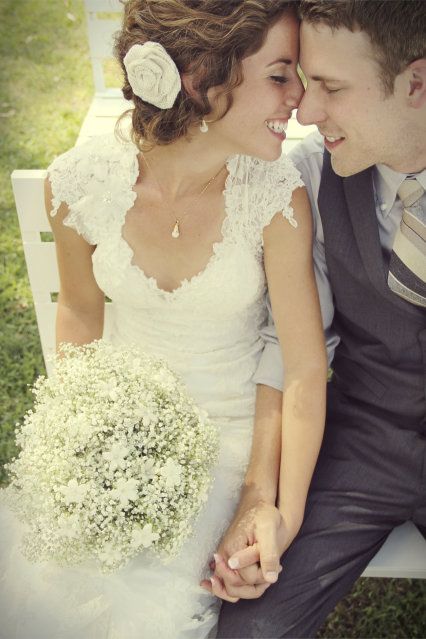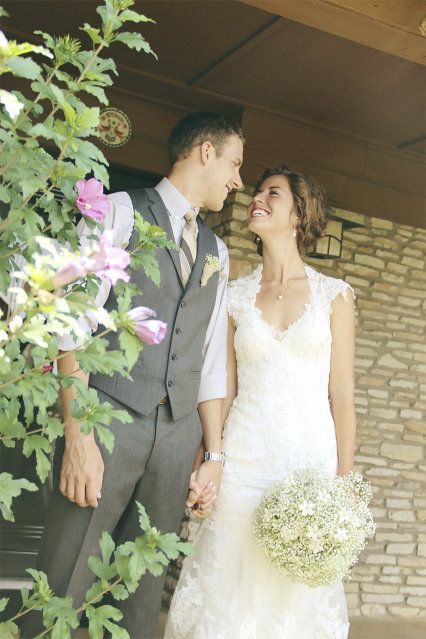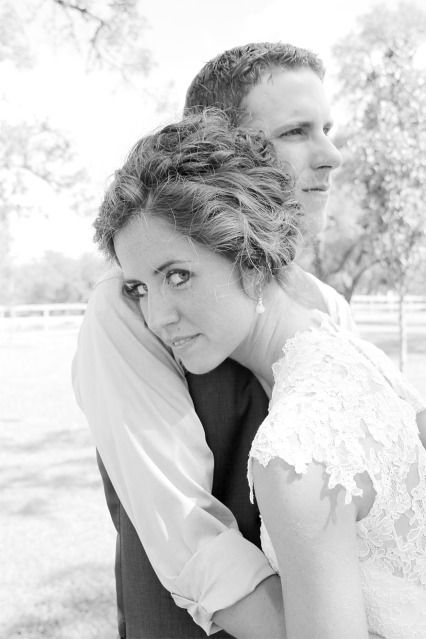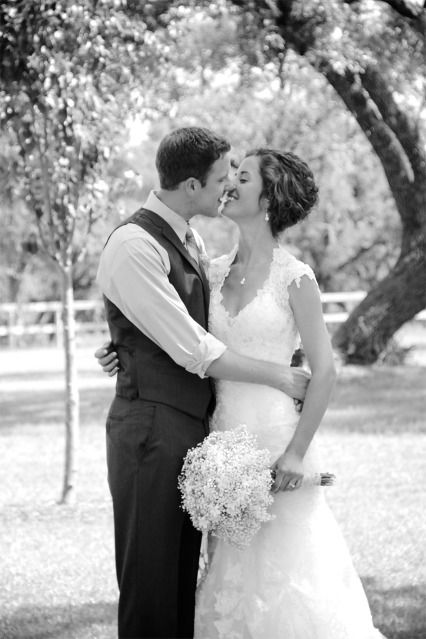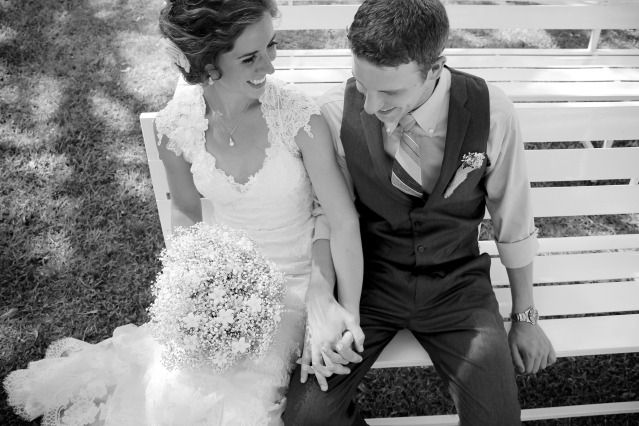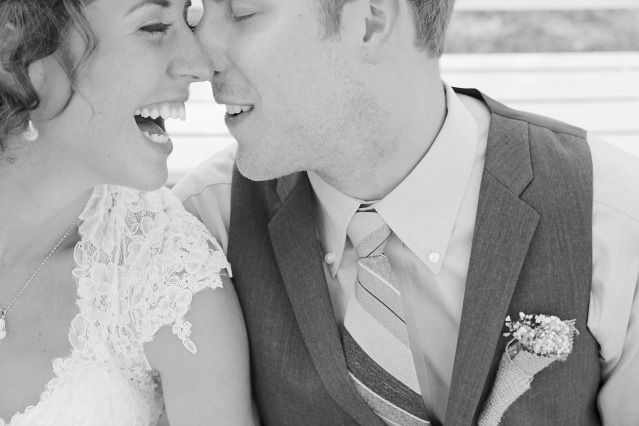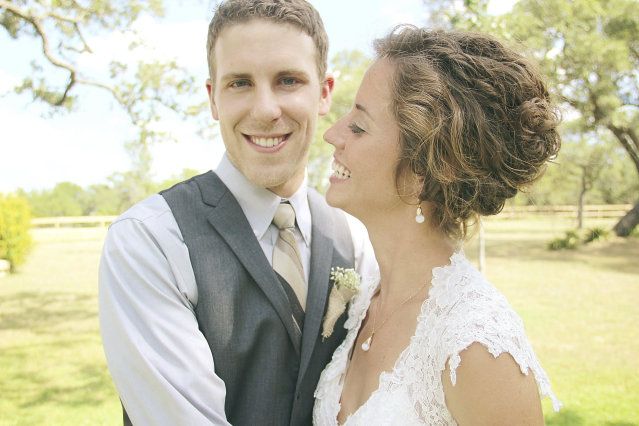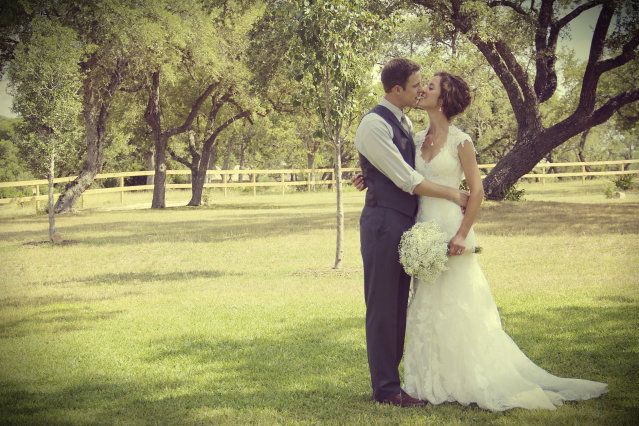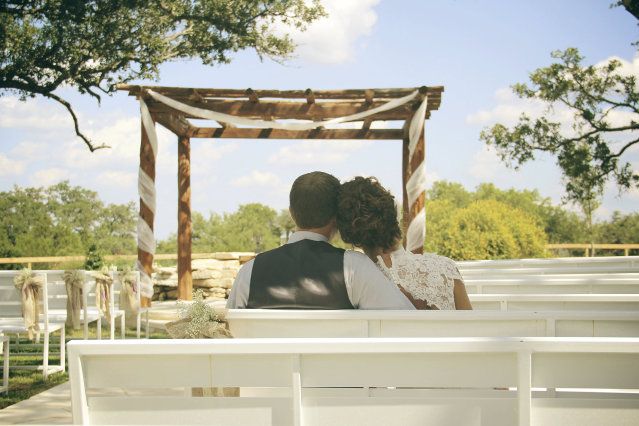 House party gals!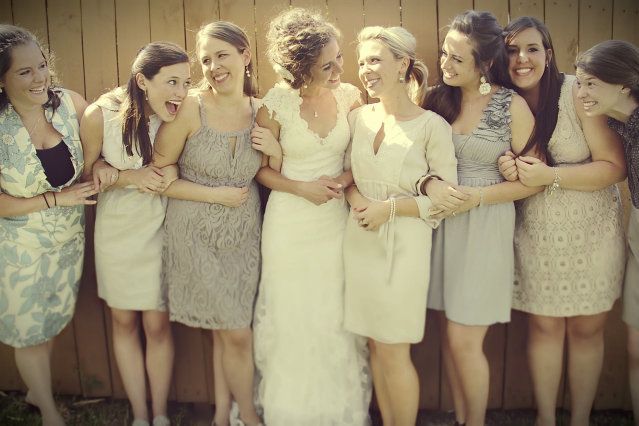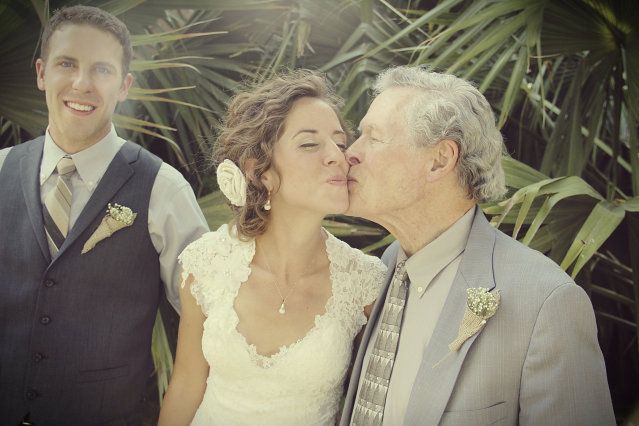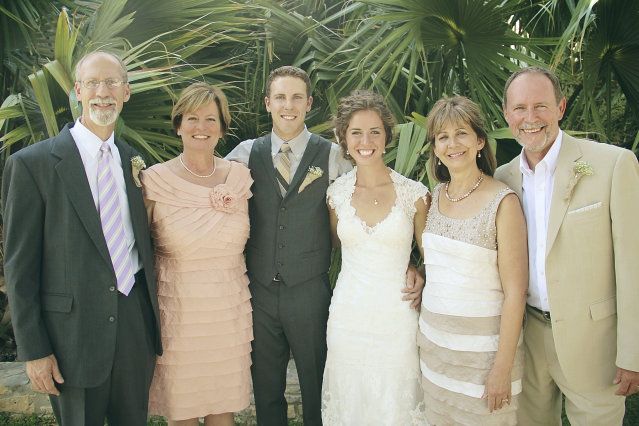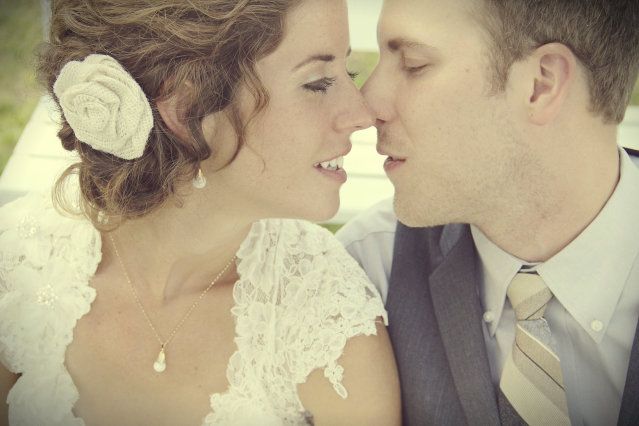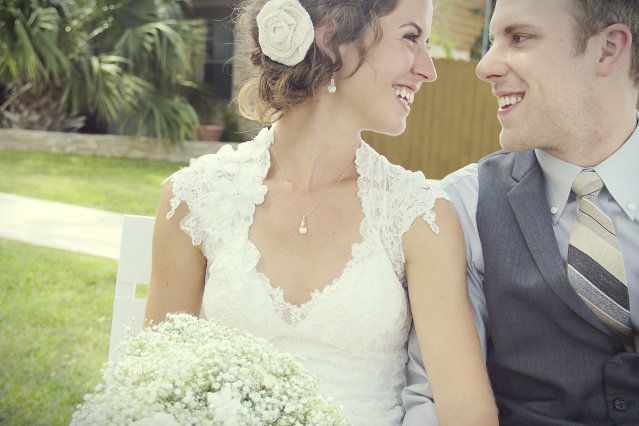 Siblings~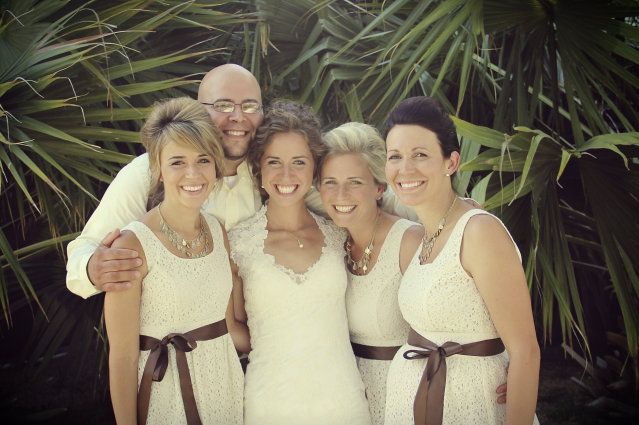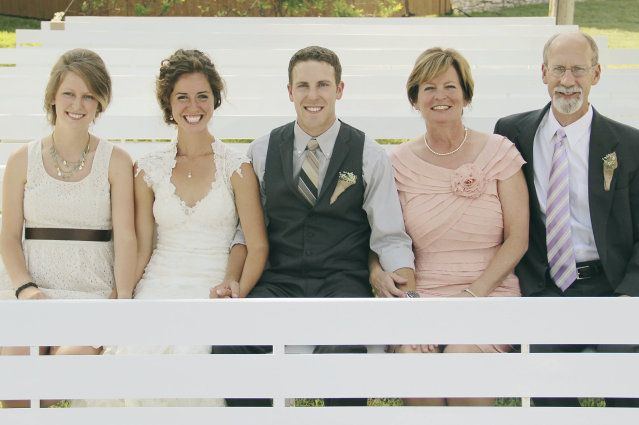 Nieces and nephews! Aren't they all so adorable!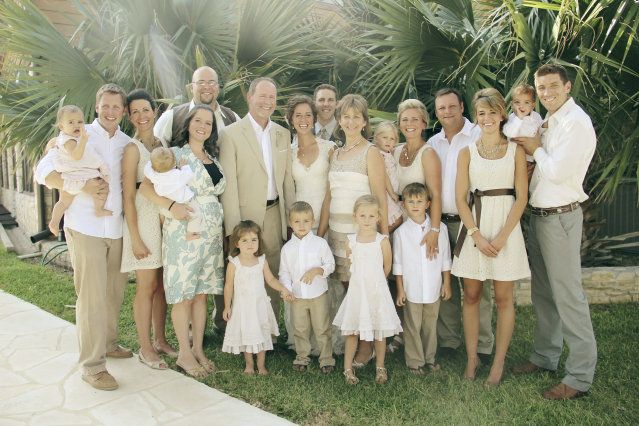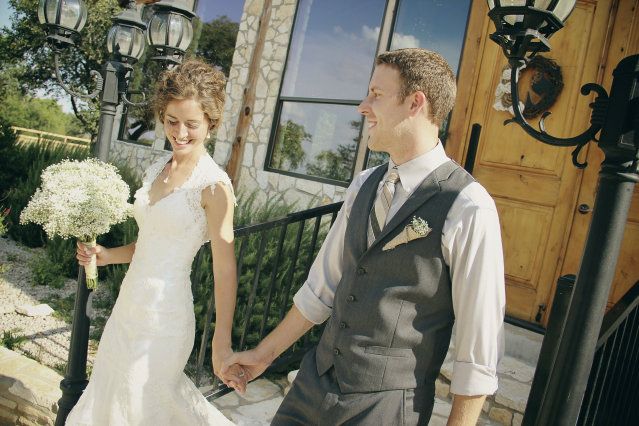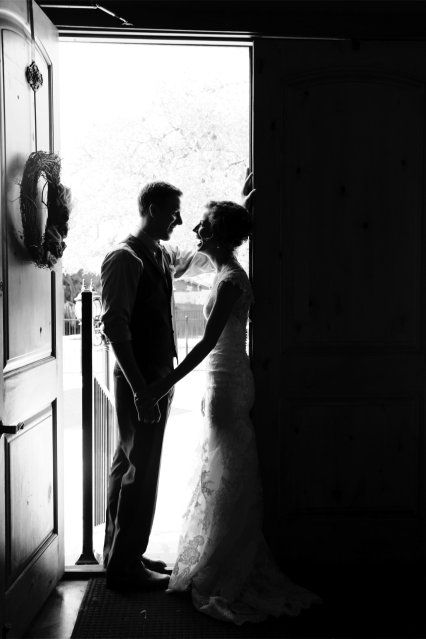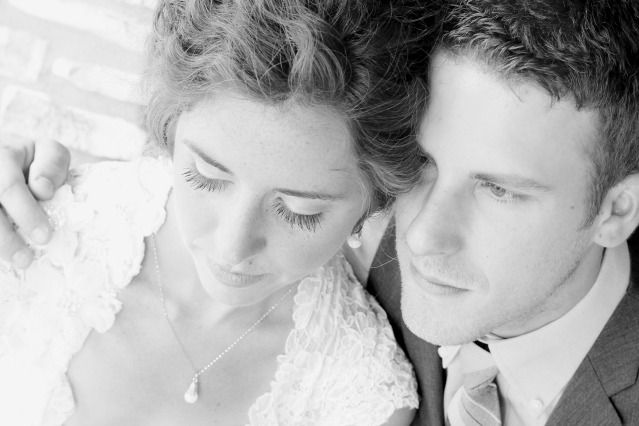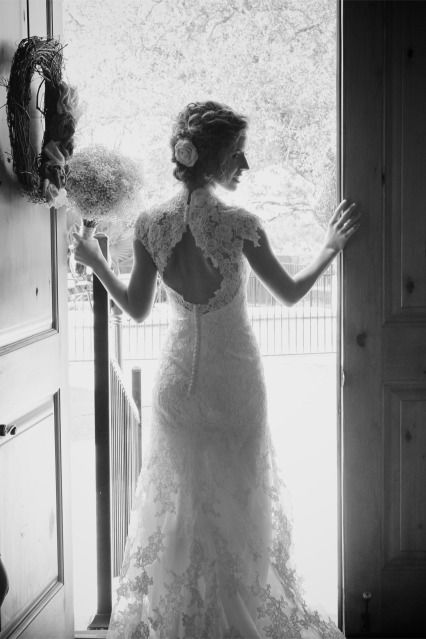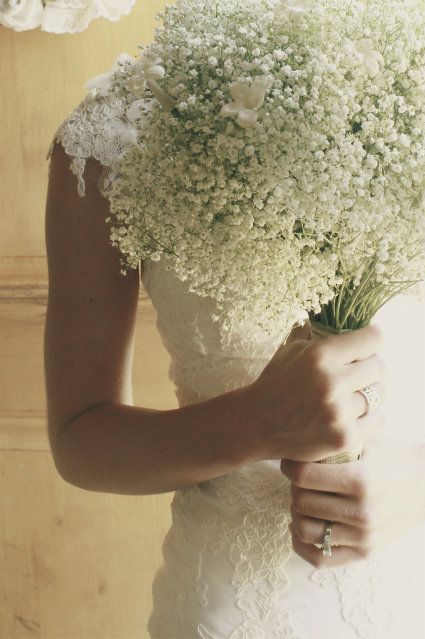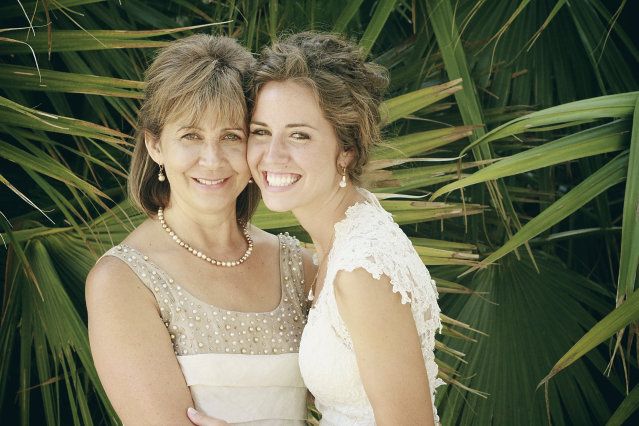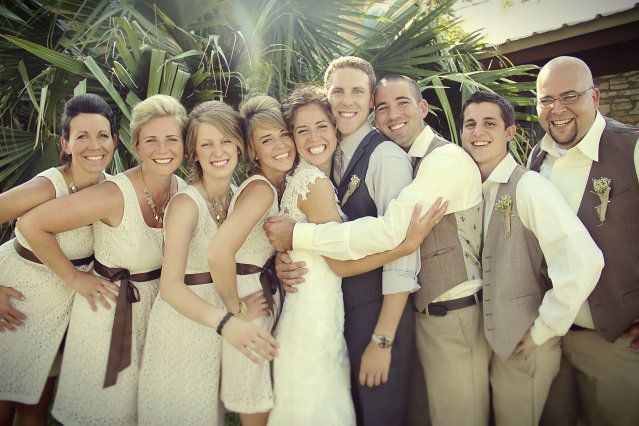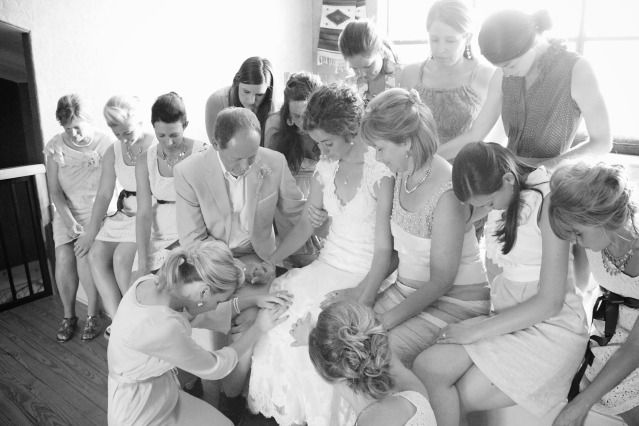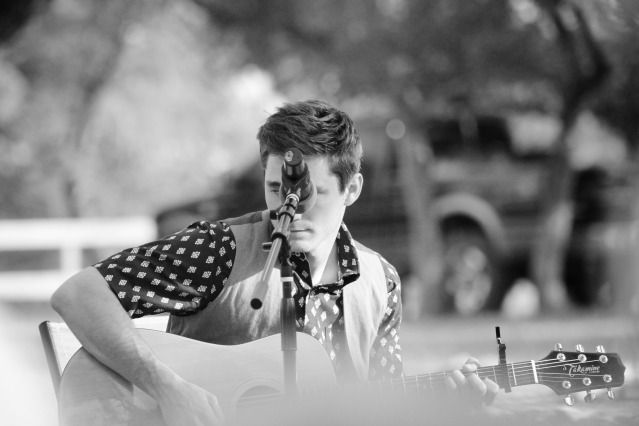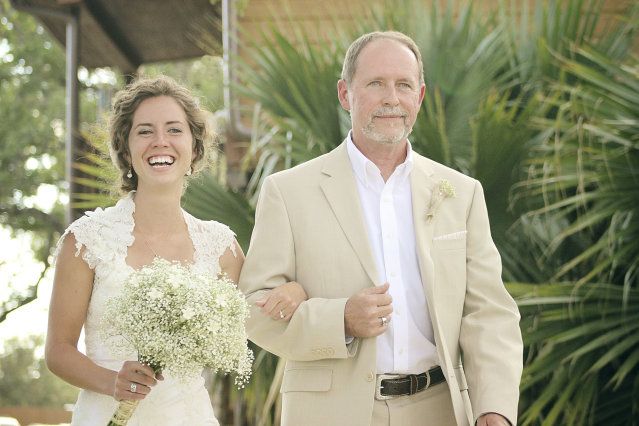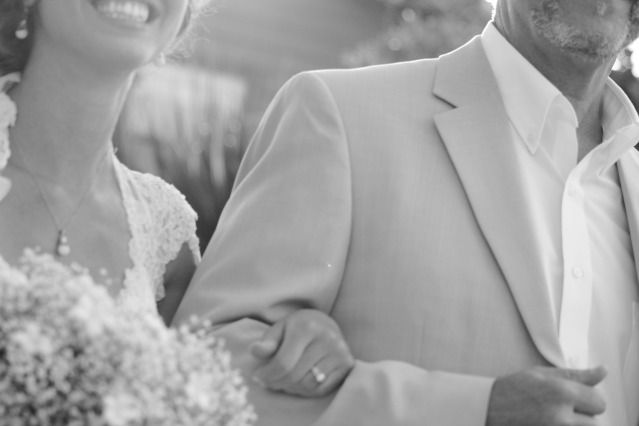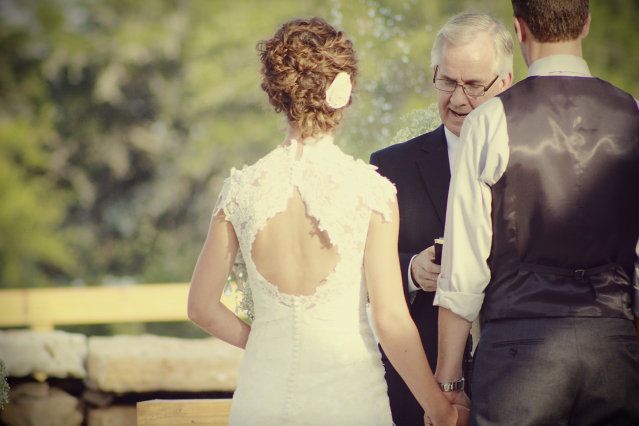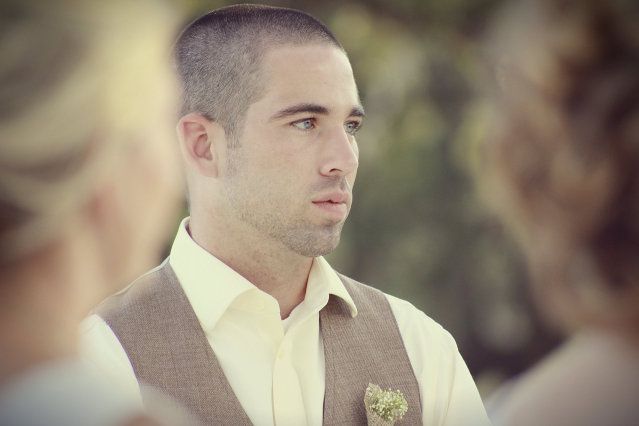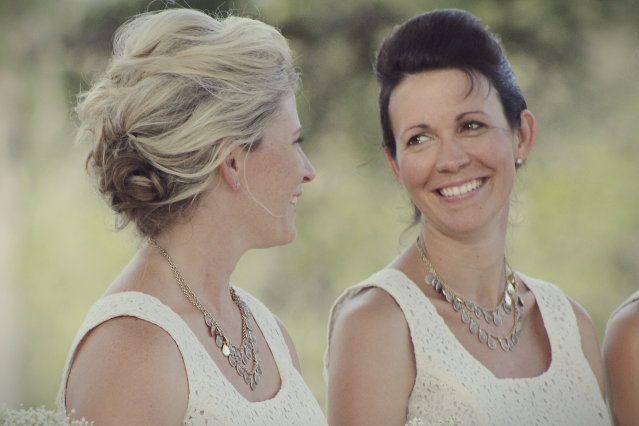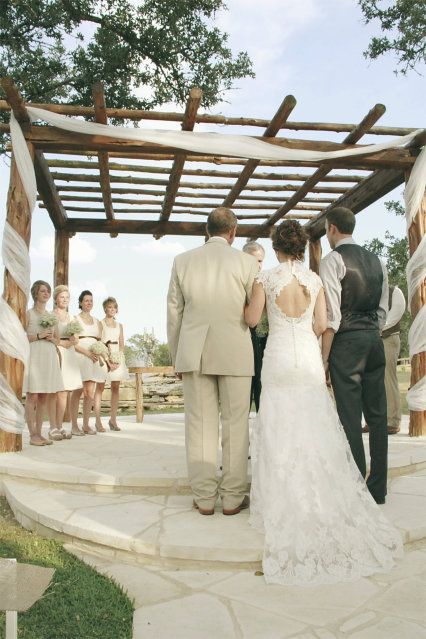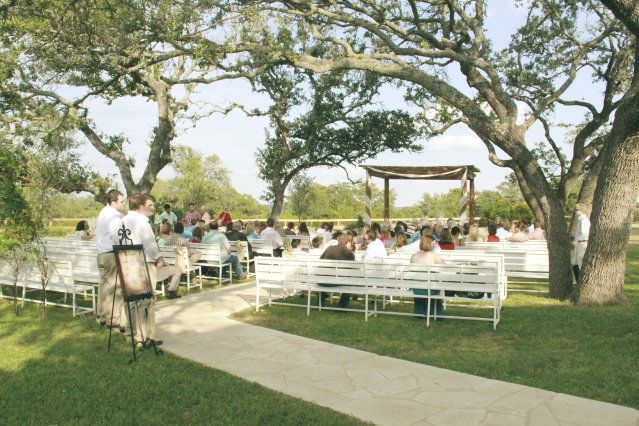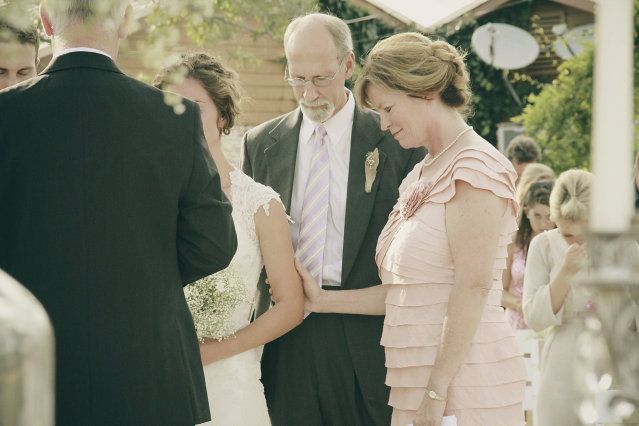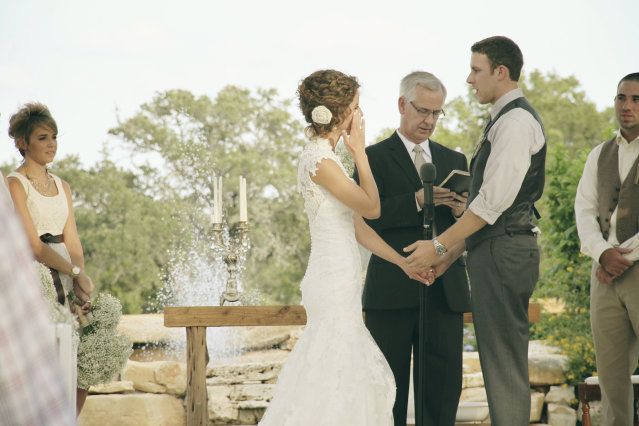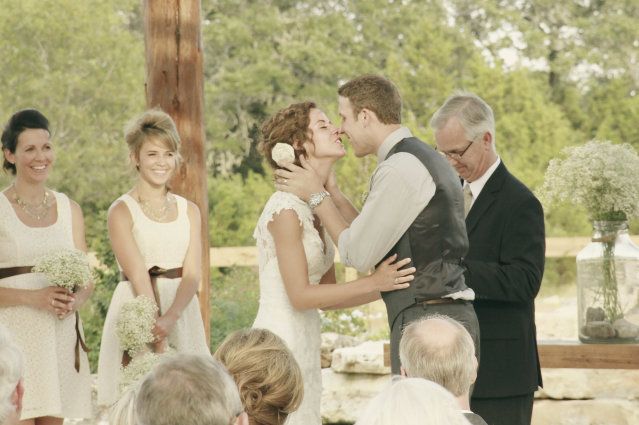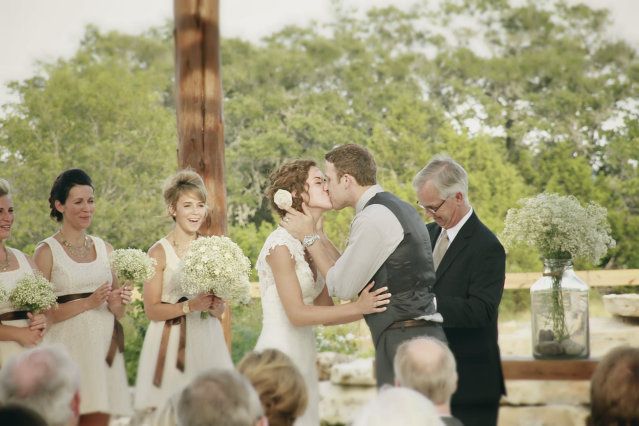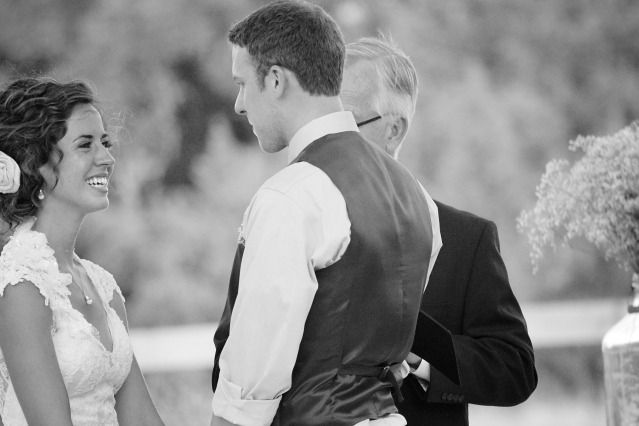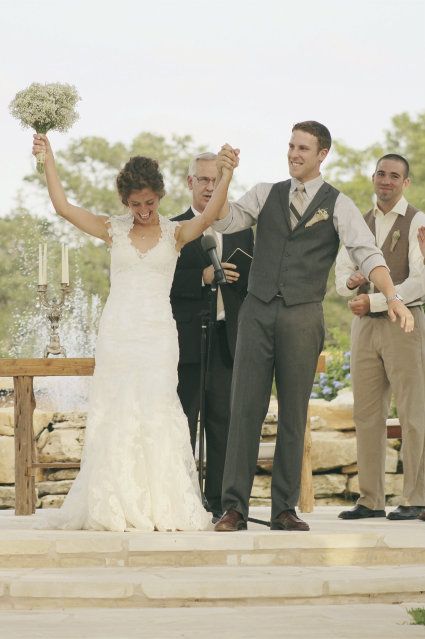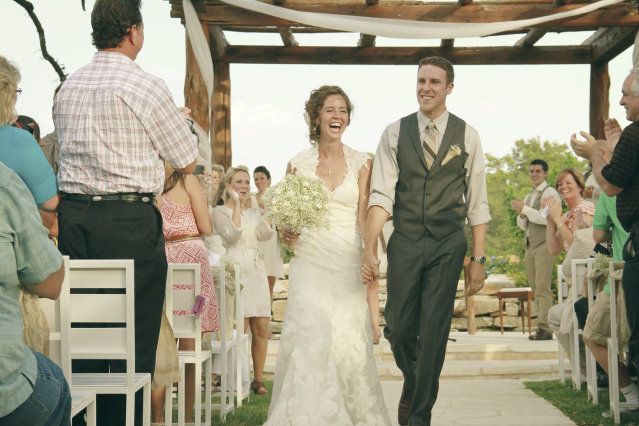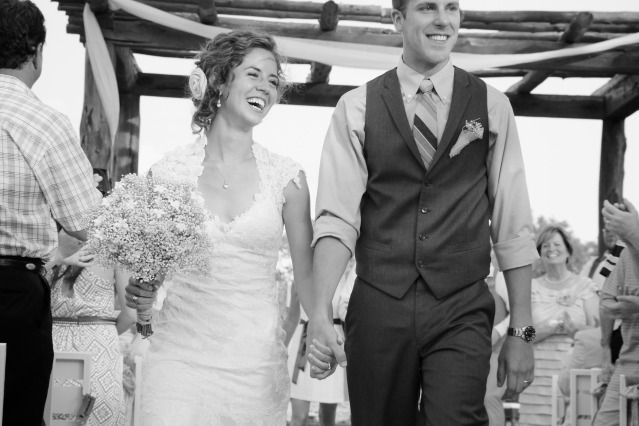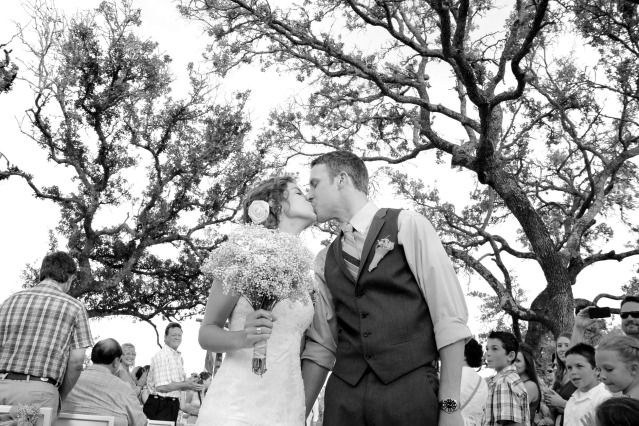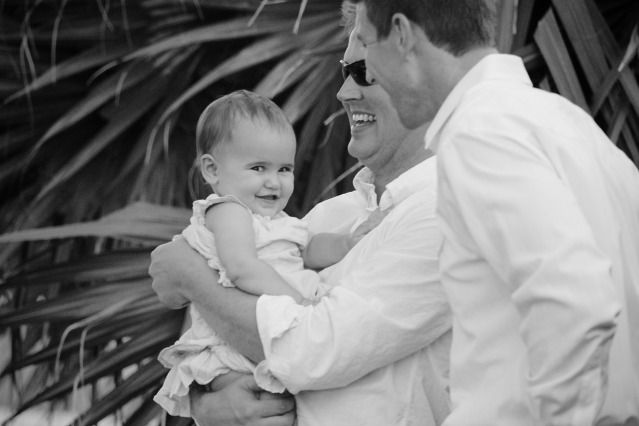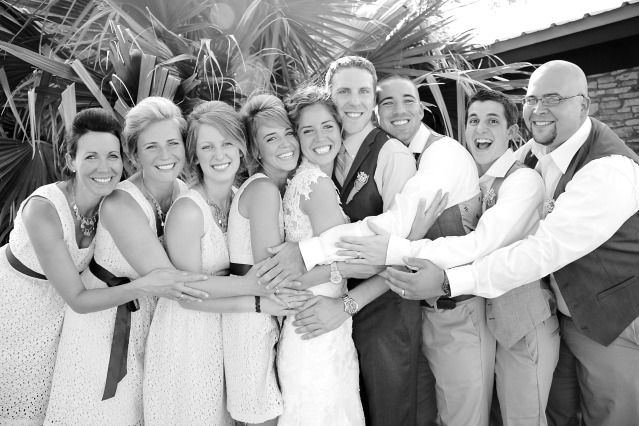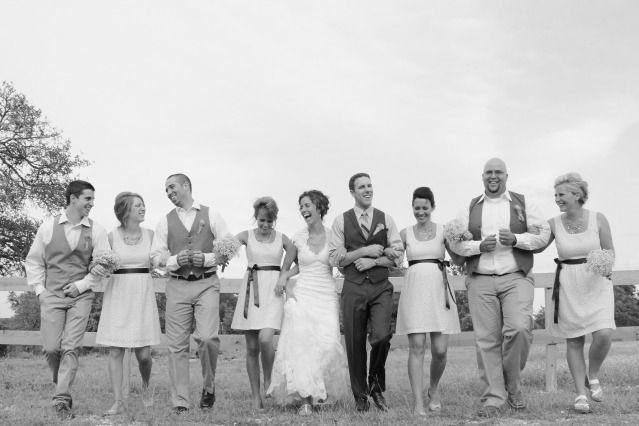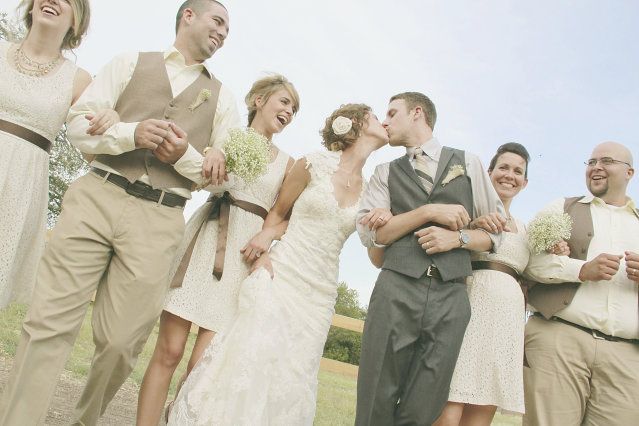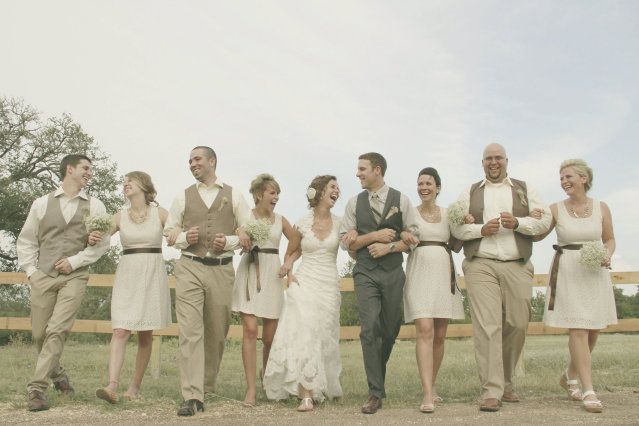 ~
Late evening Barn Reception~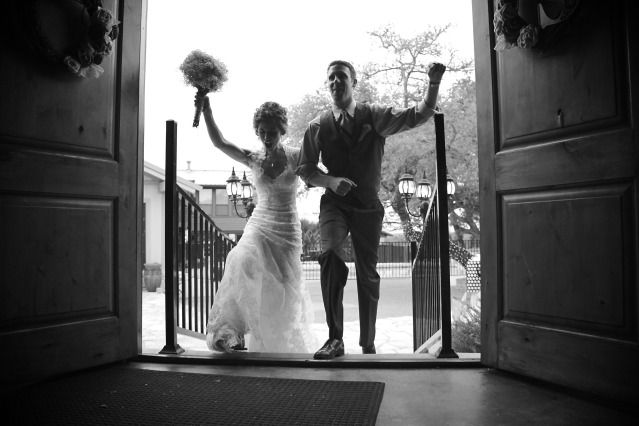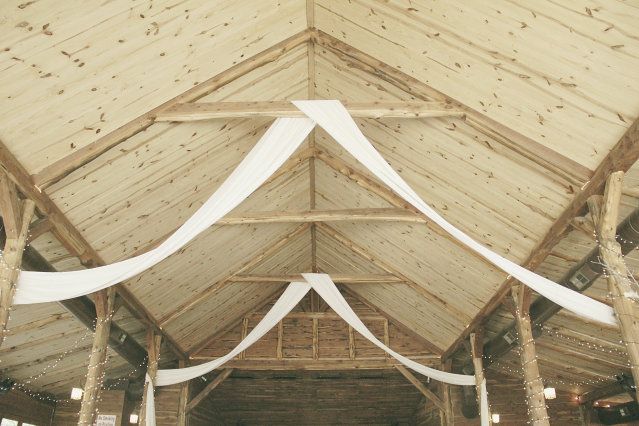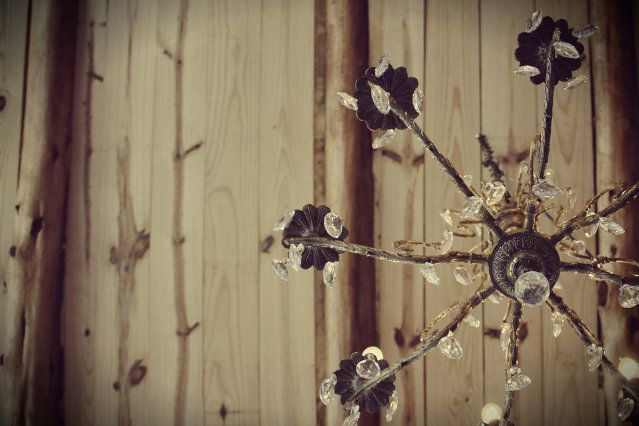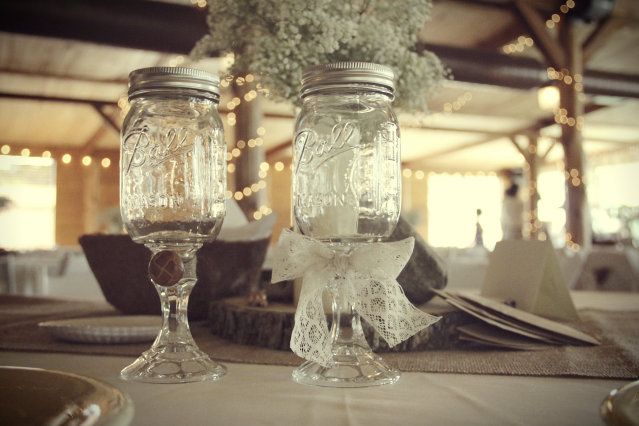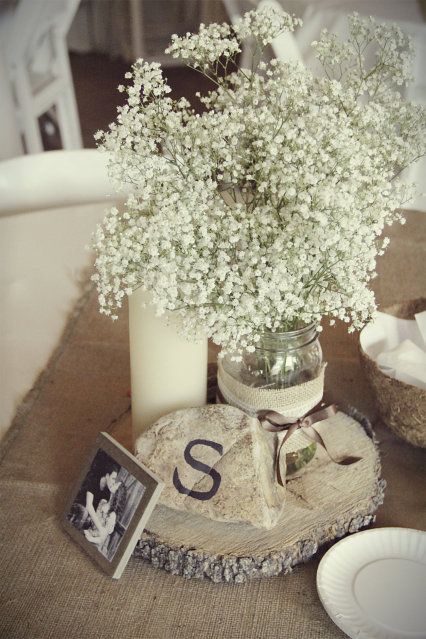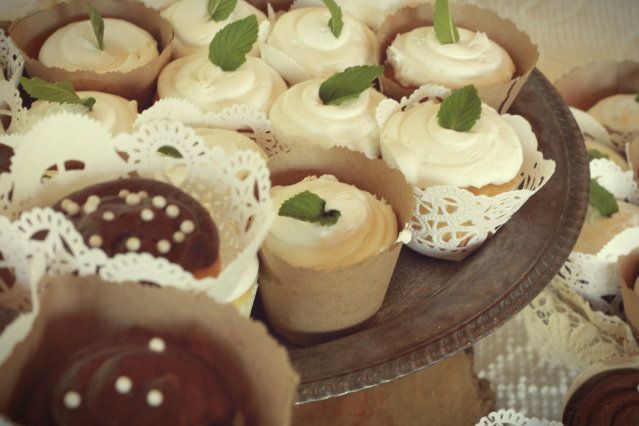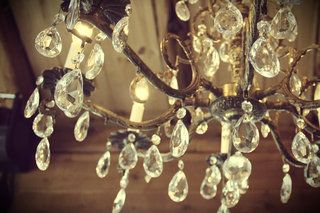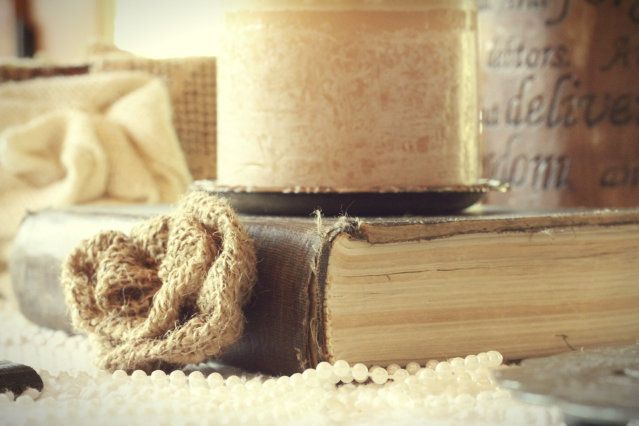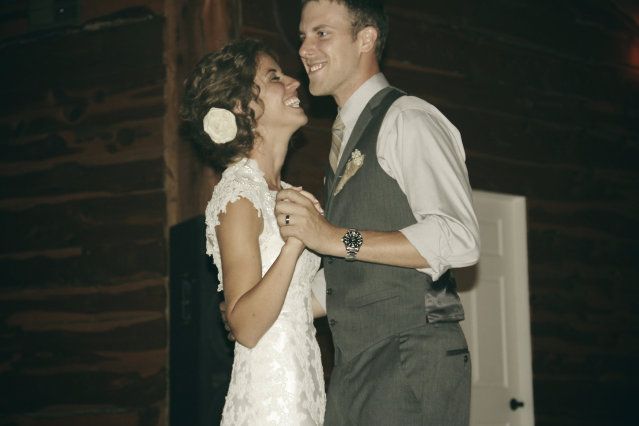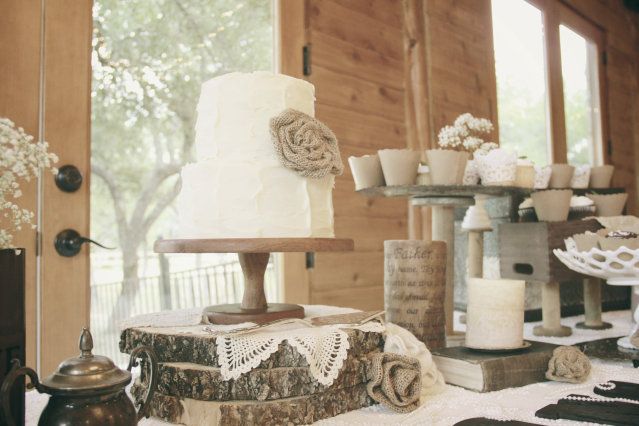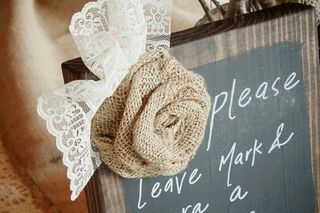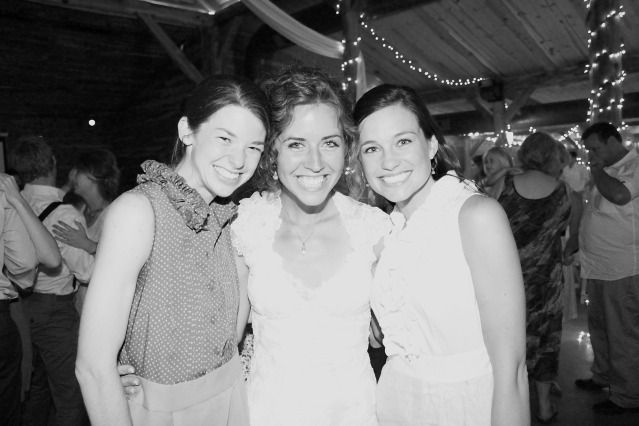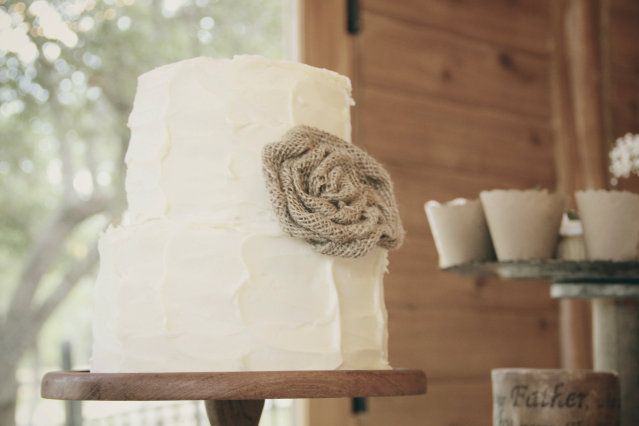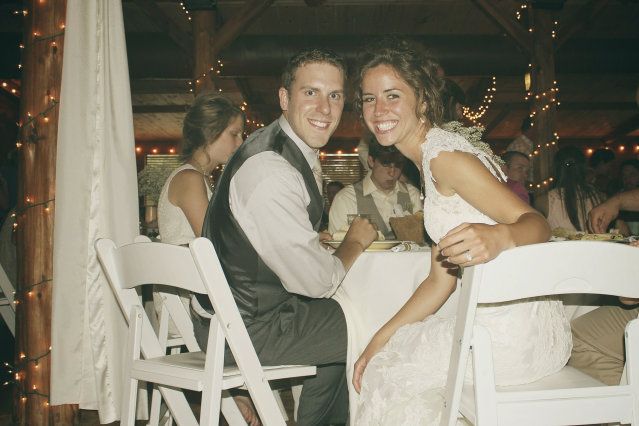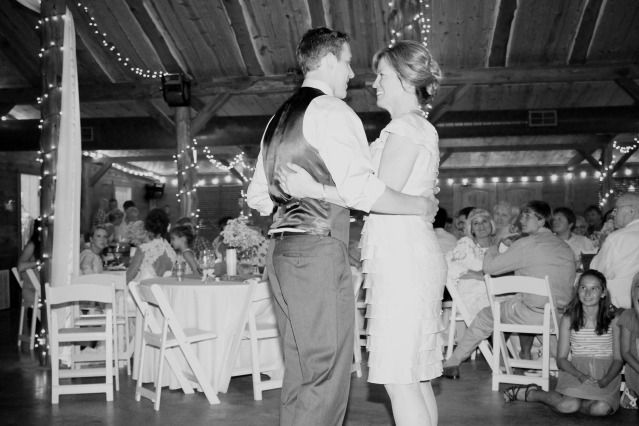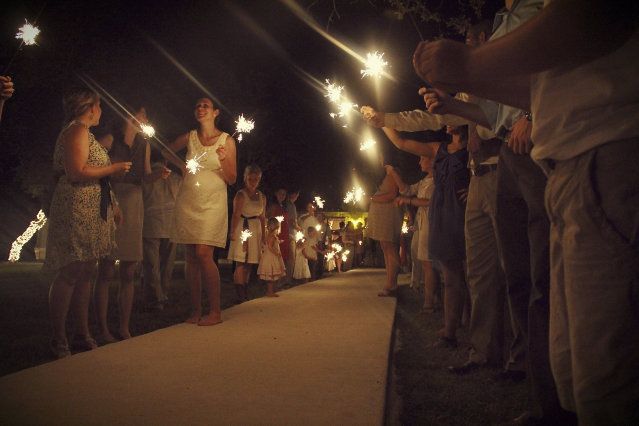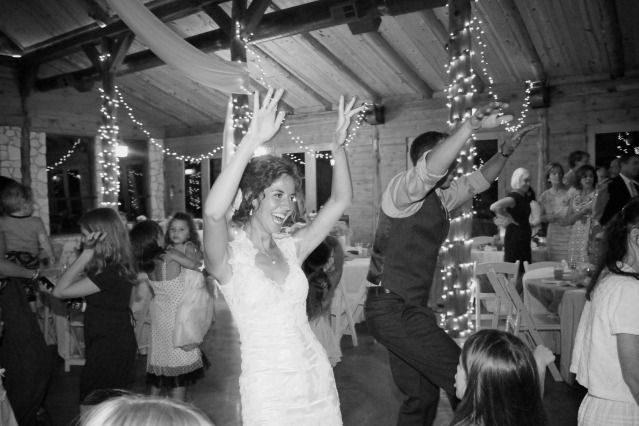 ~on a personal note~
I had the pleasure of taking a special someone as my second shooter: my son!
He worked so hard right along with me all day long. I was so proud of him!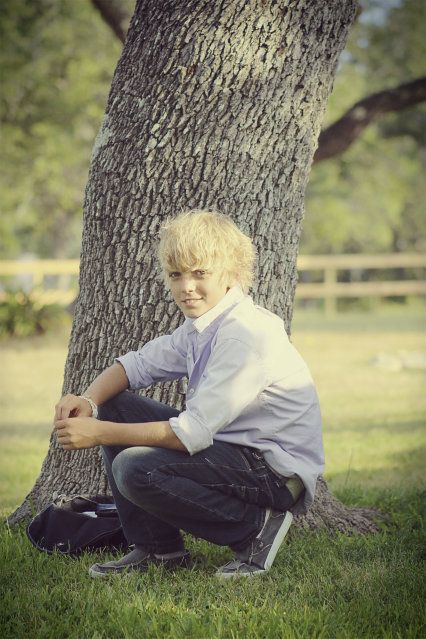 A. Ann